Come along - near the nature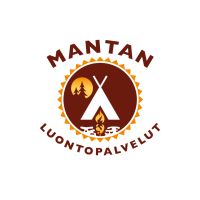 Mantan Luontopalvelut – Manta Nature Services
The Manta Nature Services offers their customers genuine nature experiences in all seasons. The homebase of our business is the Mantan Majatalo inn, but we operate all over the Ilomantsi region.
The cornerstones of our operations are safety and customer-oriented service. Through our services, we want to offer everyone an equal opportunity to experience authentic nature. Our services include different kinds of full-service nature trips, holidays and courses, along with recreational day ensembles, varying in duration from a few hours' trip to the near areas to week-long vacations.
We build the content of our services from participation and co-operation. Together, we'll do authentic nature activities such as fishing, foraging for mushrooms and berries, hiking, being on the water, camping and cooking in the wild.
New trip for wintertime: Magical day on Jänissaari island - daytrip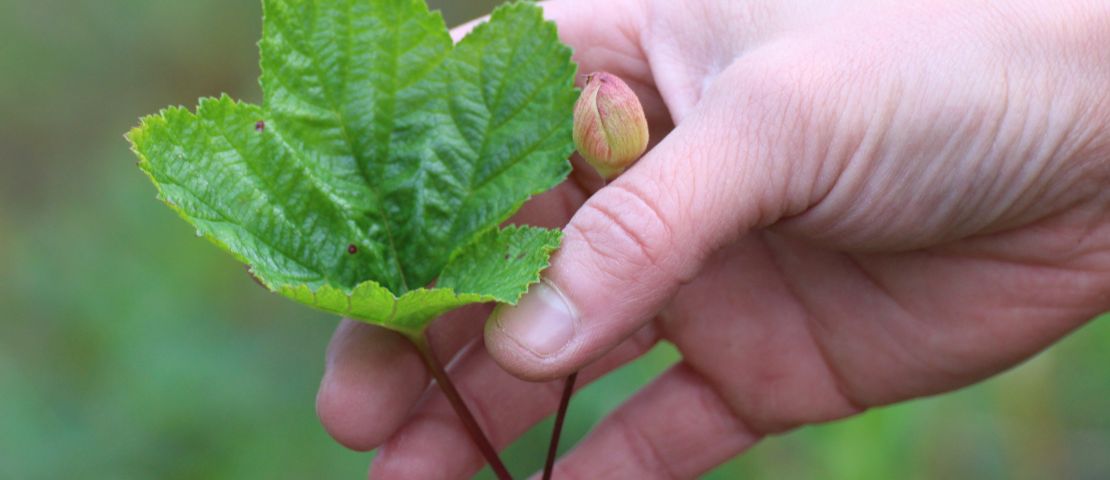 Contact info:
Mantan Luontopalvelut
Koulurannantie 3 a
82980 Möhkö
040 861 6373
mohkonmanta@luukku.com
www.mohkonmanta.net